The Orchards Nutrition Centre
At The Orchards Nutrition Centre our products are all nutrition-based and very carefully selected. Our focus is on natural whole food supplements as well as high quality nutraceuticals.  Omega-3 fish oil is our passion and we are the sole importers of the IFOS 5-star rated pharmaceutical grade See Yourself Well brand of fish oil from Canada. We are also the proud exclusive importers and distributors of the amazing 100% natural anti-smoking remedy, Vice-Breaker.
Free Shipping on orders over R1000. R85 flat rate on orders under R1000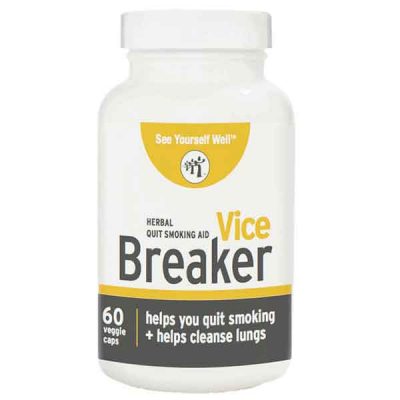 See Yourself Well Vice Breaker
Vice Breaker is a 100% natural capsule designed to reduce your desire to smoke, cleanse your lungs and alleviate stress and anxiety associated with nicotine withdrawal. It is safe and effective with no known side-effects.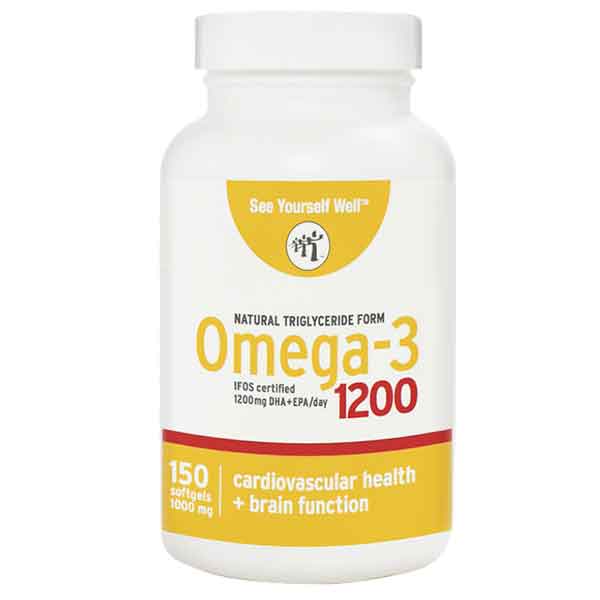 See Yourself Well Omega-3 Softgels
The fish oil used in all our omega-3 supplements is 5 star rated for purity, safety and label accuracy by International Fish Oil Standards. It is sustainably sourced from wild caught anchovy, sardine and mackerel.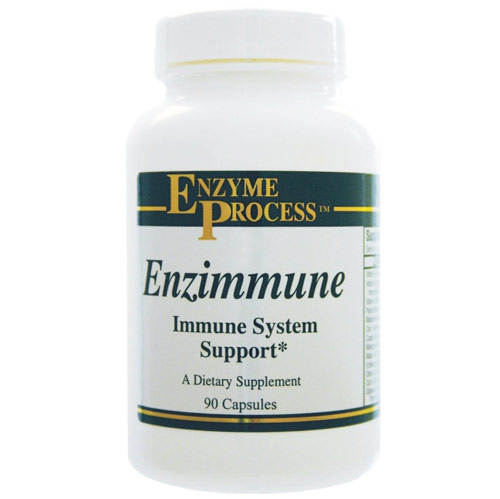 Enzimmune by Enzyme Process
Enzyme Process Enzimmune is a unique formulation of vitamins, minerals, special glandular extracts and herbs combined with digestive enzymes. A hugely powerful immune system supporting agent and antiviral.