Shipping is a flat rate of  R85. For orders above R999 shipping is FREE.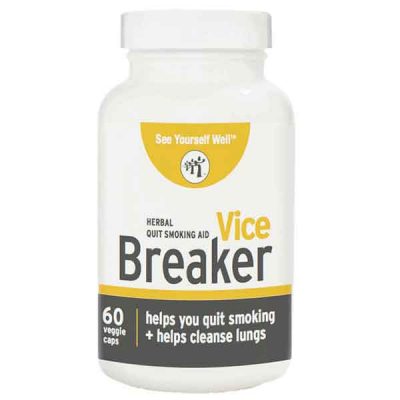 See Yourself Well Vice Breaker
Vice Breaker is a 100% natural capsule designed to reduce your desire to smoke, cleanse your lungs and alleviate stress and anxiety associated with nicotine withdrawal. It is safe and effective with no known side-effects.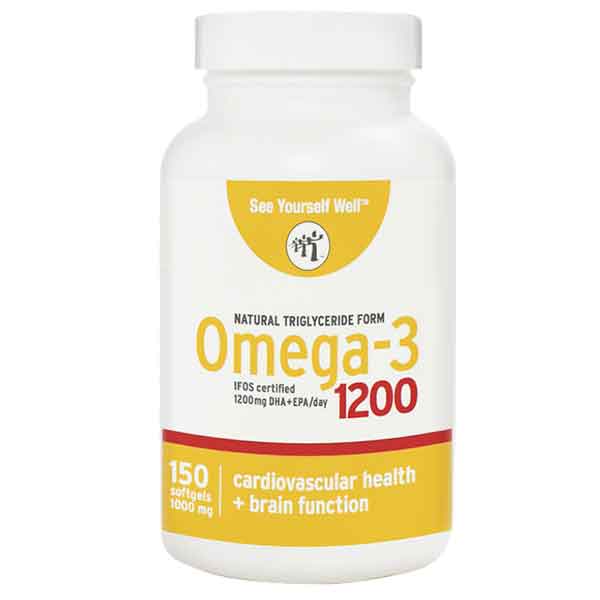 See Yourself Well Omega-3 Softgels
The fish oil used in all our omega-3 supplements is 5 star rated for purity, safety and label accuracy by International Fish Oil Standards. It is sustainably sourced from wild caught anchovy, sardine and mackerel. Ultra refined, molecularly distilled with no fishy after taste.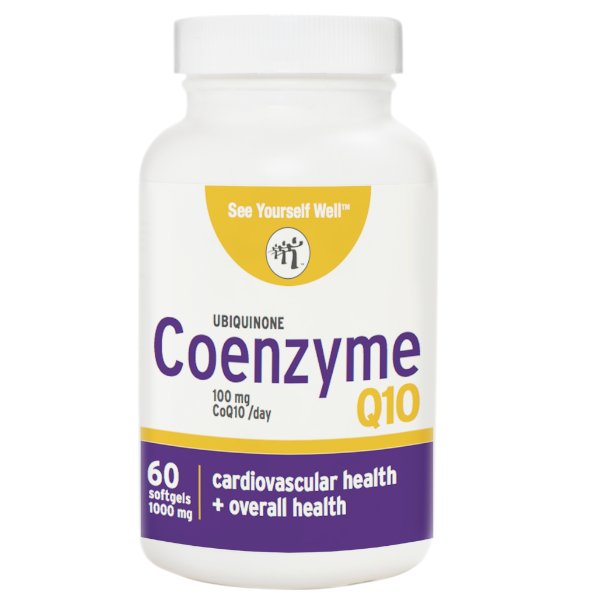 CoQ10 is an antioxidant for preventing, managing and treating cardiovascular disease and improving overall health. This supplement provides CoQ10 in an MCT oil base extracted from pure coconut oil, making it able to penetrate the membranes of the cells in our bodies.